Analytics

Dashboard

In today's competitive online environment to be successful a company must listen, understand and then react quickly to their customer's feedback. To get an advantage over their competitors they must to able to predict from their existing feedback data the future expectations, preferences and concerns of their existing and yet to be acquired customers.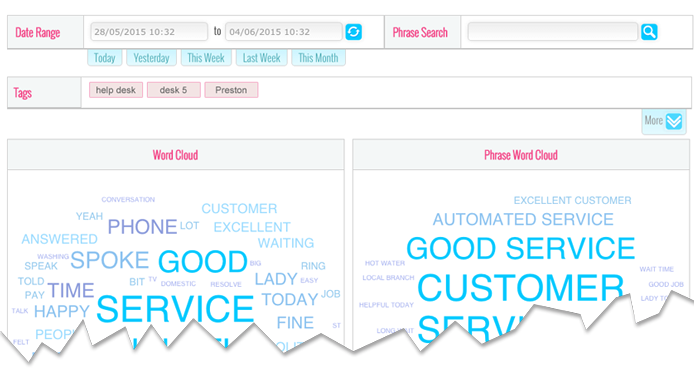 Customise each panel
Customise each panel
Voxlytics turns vast amounts of unstructured text into high quality data from which key enterprise decisions can be made and provides strategic insights in near real time using a graphical dashboard. Word clouds and other advanced graphics are used to make sense of the vast amounts of unstructured text whilst stilling allowing access to the core data by 'drilling down'.


Voxlytics does this by applying advanced statistical modelling of text drawn in from transcribed audio of customer feedback, SMS, emails, tweets, social media, surveys etc.



Contact Us
Create Custom Reports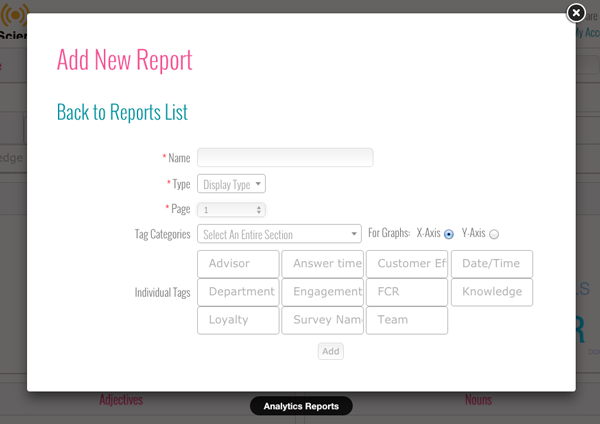 Add new reports

There are many benefits from text analytics, however the most important benefit is the retention and renewal of existing customers, it is far cheaper to reduce the attrition of existing customers rather than acquire new ones.
Other benefits include:
Improve customer service and experience
Understand and predict purchase behaviour
Planning of up sell strategies and offers
Ensure compliance requirements are being met
Determine brand awareness and strength
Identify specific issues within a service or product
Contact Us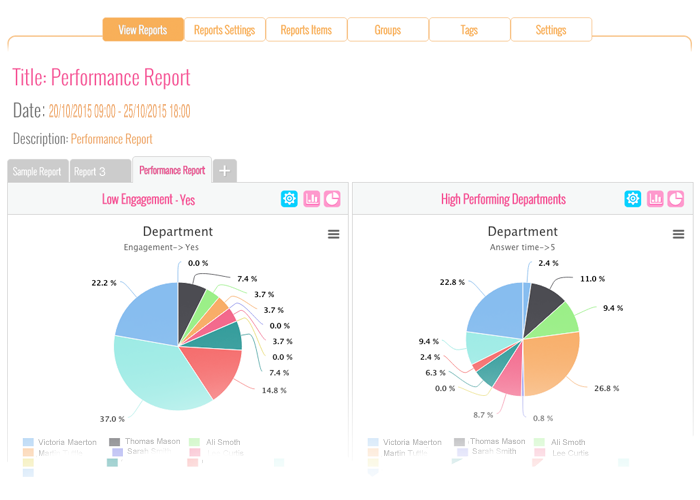 About Us
Business Info
Products

Leave a message from your mobile on

0203 111 22 00

....and we'll send you a text back of what you've said